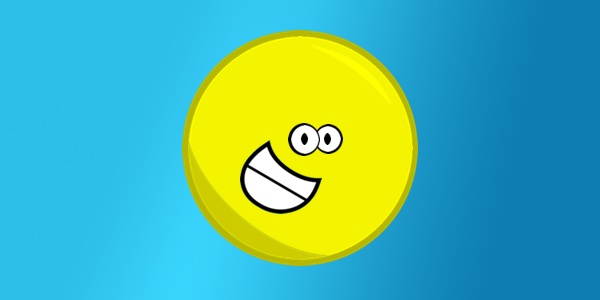 Bouncy Ball NG Announcement
Nov 27, 2017
I really had an itch to play Bouncy Ball, the Color Computer game I wrote back in 2016. I also needed to learn SpriteKit for iOS and macOS. So I put the two needs together and created Bouncy Ball NextGen for iPad, iPhone and Mac. Everything from the original is intact, only getting an update to the UI, level flow, and sounds.
When playing it on the Coco, I always thought the game worked really well using a joystick. Now on the iPad, touching the left and right side of the screen to make it scroll is a perfect replacement. It just feels right, especially with the buttery smooth scrolling.
I wanted to keep you in the game longer, and not break the action. So progression from level to level, and death no longer requires user input, and just jumps right back into the game.
You can check out my promo video below.
November 27, 2017