Bouncy Ball NG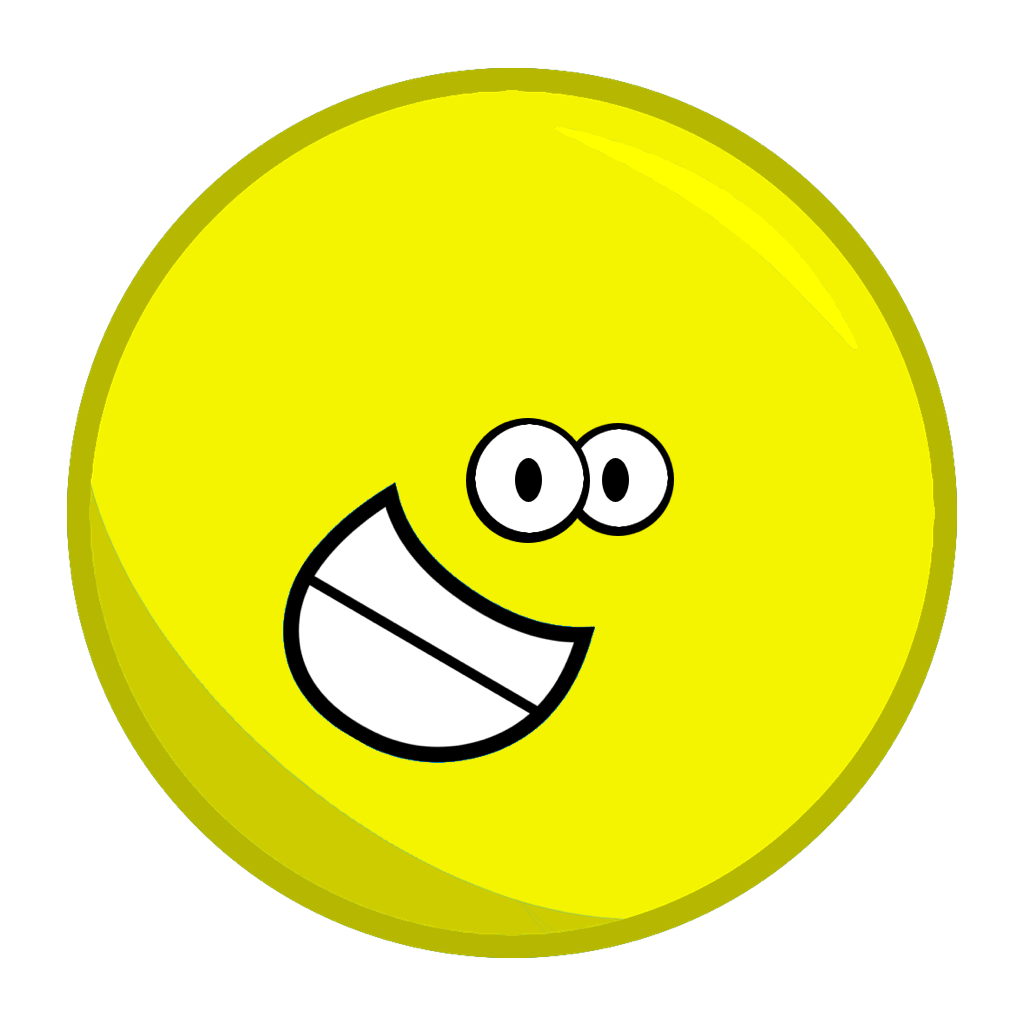 Bouncy Ball NG is a retro side scroller for Apple TV, iPhone, iPad and Mac. You the control the left and right movement of a ball that perpetually bounces up and down the screen. Think Ping Pong meets Arkanoid meets side scrolling action game. It optionally supports an MFi controller on Apple TV and Mac. The game is simple to play, a little frustrating, and very addicting. Read more, watch video, see screen shots.
Available now on: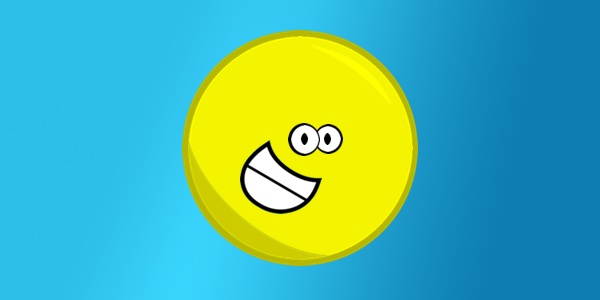 Bouncy Ball NG Now Free
Aug 18, 2018
Bouncy Ball NG for iOS and Mac are now free! I wanted more people to be able to enjoy the game, so both the iOS and Mac versions are free.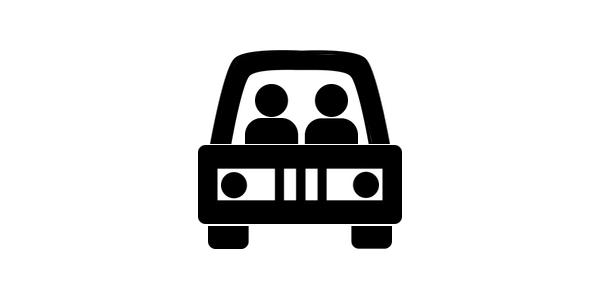 Gas Money Split v1.1 now in the App Store
Apr 29, 2018
Gas Money Split (GMS) version 1.1 for iPhone is available for free on the App Store. It now supports metric, works on iPad, and you can now rate GMS from within the app.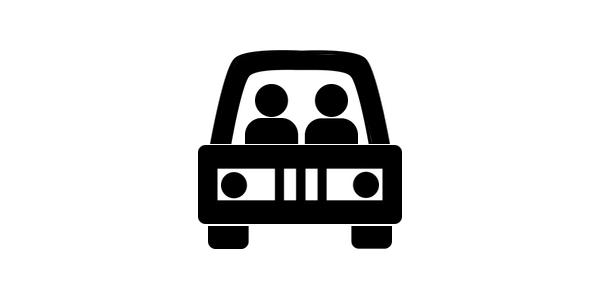 Gas Money Split now in the App Store
Apr 21, 2018
Gas Money Split (GMS) for iPhone is now available on the App Store. GMS is a utility for calculating how much a trip will cost, how much gas will be used, and how much each person should contribute. Kinda like a tip calculator.
See all blogs
Copyright © 2018, Lee Patterson